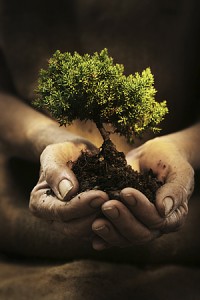 Our mission is to create a sustainable future through the education of youth in organic food growth and distribution, and life sustainability. YOU can make the change now.
We understand the Earth is in need of care for human habitation and a way of living that is founded in sharing…this planet.  We walk the path of Balance and Harmony  with all living things, including the Earth.  Cultural exchange and connection is at the Heart of inspiring a universal sharing and global peace, while living in local community. We have a team of extraordinary dedicated educators, here to facilitate and promote living with respect and honor, for the land and for each other, then sharing our knowledge and your gifts through the art of film-making.
Help Sponsor a student!